BODY LANGUAGE PILATES & YOGA STUDIO
A registered Cultural Association in Florence, Italy, Body Language has been drawing English-speaking expats and locals since its opening. This intimate studio comfortably holds 6 members for group Pilates Mats and Yoga classes, and has a Cadillac, Reformer, Wunda Chair and Spine Corrector for those that want to learn about and benefit from them. BL studio is also fully bilingual to help our Italian members practice a program while honing their English language skills.
Contact Us to schedule a Pilates Mats

and for more information about becoming a member of the
Body Language Cultural Association.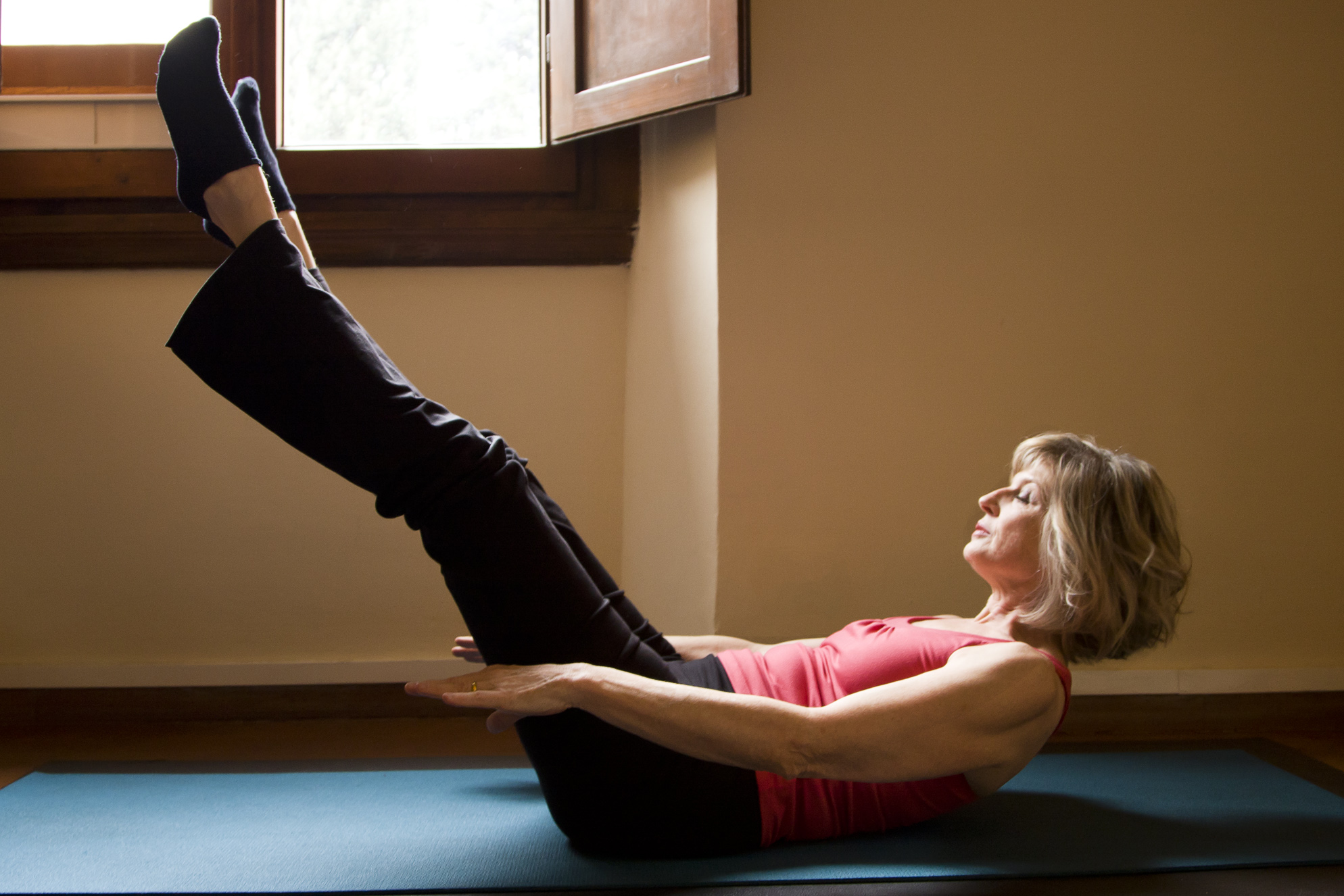 Dennis Clark - Lead Instructor
"Being surrounded in Florence by art, I've come to consider teaching Pilates as viable an art form as any other medium. My beginners are like blank canvases with the image becoming more complex and intriguing as they advance. Like a sculpture, each body presents a unique set of textures and contours. It's a major part of my life's opus to handle each participant's body, including my own, as a continuing work of art."